Hi all! This is a page where I show you all the things I love. I have organized them by category so you can find things that you may also find wonderful or at least willing to check out based on topic. Do me a favor, though. If you try anything in here, please leave me a note letting me know what you thought. Did I make a good referral? I hope to NEVER refer anything that is not top quality, but occasionally I make a mistake. (Don't tell my kids!) Thanks for the feedback and for visiting Kiddos and Pups!
For Bloggers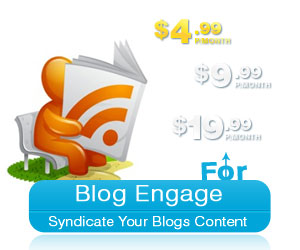 This website has been amazing for the growth of my blog.   I got an RSS feed, access to six blog sites, tweets and retweets of my posts and anything else I want out there.  The number of hits to my blog increased dramatically when I started using Blog Engage.  It is definitely one of my favorite sites!
Books
(OK…truth.  I have not read this yet. but I really want to!)
Anything written by Vince Flynn. He is AWESOME!!! This is his latest book.

Being a former science teacher, this one has some fun and easy ideas for things to do with the kids.
I LOVE my iPhone! I highly recommend it and everything that goes with it. Jason and I both have one and we will never go with anything else ever again.
Great Places to Shop
Everyone loves Amazon!  If you click below, you will go straight to their site.  They are my favorite place to go for jut about anything.  Enjoy!